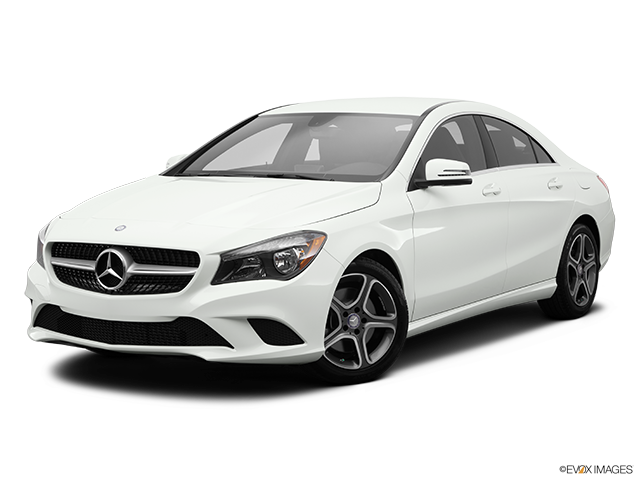 Services Performed
Perform Synthetic Engine Oil & Filter Change
Coolant level slightly low. Topped off coolant level. No leaks found at this time.
Found LT/side headlamp high beam not working but RT/side high beam ok. Check Headlamp units for trouble codes; Found no codes in either control units. Check actual values for headlamp control ; Found Lt/side headlamp unit does not recognize High beam request via the CAN Data Bus. Also, does not recognize crcuit 15 (Key On signal). ,,, Possible faulty Lt/side Headlamp control Module. Recommend to take vehicle to MBZ Dealer for further diagnosis and repair. Note* If it is determined that the Ltl/side Headlamp Control Module needs to be replaced ; We will not be able to perform initial start up programming/Coding for the repair.
See Courtesy Inspection…
) Rt/frt sway bar link has a leaking upper boot; Recommend to replace rt/frt sway bar link rod – $125. ) Engine air filter dusty; Recommend replace – $93. ) Brake Fluid discolored/idirty; Due every 2 yrs; Recommend brake flush – $139. ) Rt/rear wheel has slight bend on inner lip, probably not noticeable while driving ; Previously noted. Ask Client Regarding following maintenance items: ) Cabin filters due every 20k miles – $141. ) Transmission service due every 40k miles – $687. ) Spark plugs due every 60k miles – $236.
JASMINE C. gave our service a 5 star review on 9/20/2022