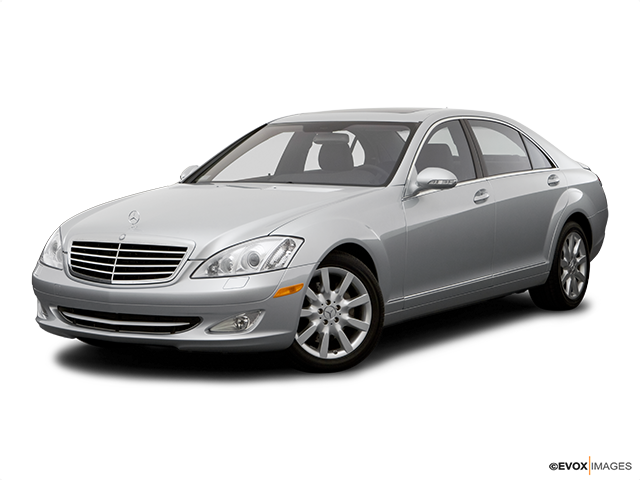 Services Performed
Perform Synthetic Engine Oil & Filter Change
Check Engine Belt Drive ; Engine belt drive making noise when engine is first started and when revving engine ; Found belt tensioner weak and smooth idler pulley worn where paint/coating has rubbed off on the inner sides of pulley. Replaced Belt tensioner and smooth idler pulley. Note* There is a moderate engine oil leak from the engine oil filter housing. The oil leaking is spreading down the front side of the engine and collecting an oily/dirt build up on the components. This will contaminate the engine belt over time. Recommend to reseal engine oil filter housing and oil cooler unit.
) Engine Oil Filter Housing leaking ; Moderate leak will contaminate engine belt drive. Recommend reseal oil filter housing and cooler.
ALLISTER M. gave our service a 5 star review on 3/30/2023