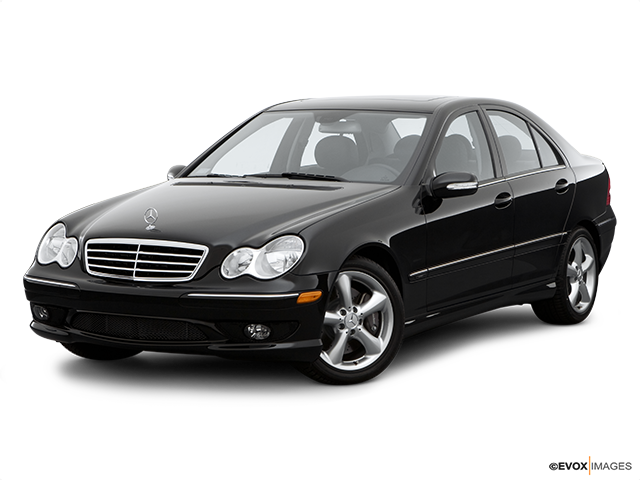 Services Performed
Check vehicle for trouble codes; Engine = 0064 (Continuous cam adjustment left; Incorrect position of exhaust cam), 0629,0641,0637 (Misfiring, cyls 3 and 4). Removed spark plugs for cylinders 3 and 4 for inspection; found spark plug for cylinder #4 has 0.015 inch gap; re-gap spark plug and swap spark plugs between cylinders 4 and 6 and cylinders 1 and 3. Also swapped ignition coils between cylinders 2 and 3 and cylinders 4 and 5. Clear all trouble codes and road test; no misfiring redetected by engine module; client to monitor. As for the camshaft code #0064, Recommend to replace Lt/side exhaust cam solenoid magnet.
Inspect brake system; Could not verify soft brake pedal. Front and rear brake pads at approx 50% pad material remaining. Brake fluid dirty, Recommend brake fluid flush.
Found Lt/side mirror turn signal LED lense has internal electrical malfunction.Recommend to replace Lt/side mirror turn signal lense
1) Service B Maintenance reminder coming on dash; Recommend Service B Maintenance. 2) Rt/frt marker bulb out warning coming on. Recommend to replace Rt/frt marker lense and bulb. 3) Belt drive noisy at front of engine while running, sound like tensioner knocking, Also light squeaking noise; Diag required. 4) Rt/frt position lamp bulb cover missing on Rt/side headlamp unit. needs to order cover, if available. 5) Brake fluid dirty; recommend flush. 6) Engine air filter dirty; recommend replace. 7) Engine air filter dirty; recommend replacement. 8) Hood shocks weak/worn; recommend replacement. 9) Coolant flush due every 100k miles; recommend flush. 10) Transmission service due at 40k and 100k; recommend transmission service. 11) Vehicle has incorrect size systems battery, battery hold down does not secure battery. Recommend replacement.
CYNTHIA S. gave our service a 5 star review on 9/17/2018