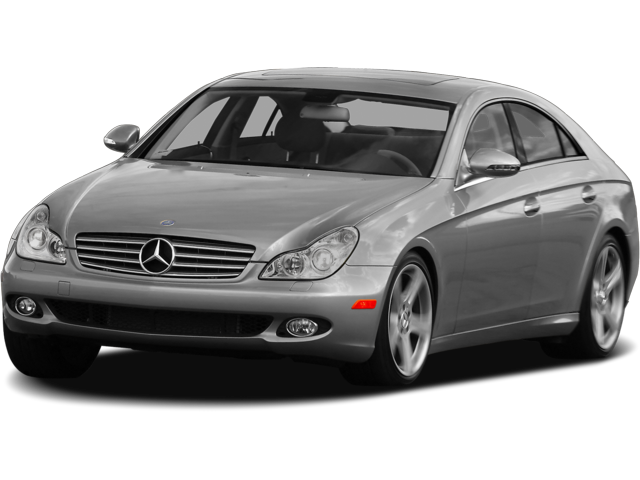 Services Performed
> Perform Synthetic engine oil and filter change.
1) Rt/frt position lamp bulb out in Rt/side headlamp; Replaced position lamp bulb. 2) Guide arm bushings worn; Recommend replace. 3) Brake fluid dark; Recommend flush. 4) Transmission pan gasket leaking; Recommend transmission service. 5 Engine oil filter housing leaking; Recommend reseal.
Check vehicle for trouble codes; No codes in engine systems. Engine does not have any misfiring, but noticed engine vibration can be felt through body of vehicle and through seat. Inspect engine suspension; Lt/side engine mount has been previously replaced. Found Rt/side engine mount and transmission mount not completely worn but not dampening engine vibration as well as it should when new. Replaced transmission mount and found that engine vibration is noticeably reduced, but would still advise to replace the Rt/side engine mount to improve vibration condition. RECOMMEND TO REPLACE RT/SIDE ENGINE MOUNT.
Leak check Airmatic system; found both front airmatic struts leaking down after sitting over several days; the vehicle's front end will drop approximately 3/4" to 1" every 24 hours. Replaced both front airmatic struts under warranty; Replacement of Replacement. No charge to client.
ANDREW H. gave our service a 5 star review on 10/11/2019